Design & Development
We are focused on development of plastic products using the state of the art CAD/CAM tools.

We have sufficient design & engineering expertise in the areas of concept design, product engineering, meshing, structural analysis, mould flow for Cool, Warp, fiber, over molding, gas injection & co-injection simulation.
Tooling
Our in-house tooling facility is equipped with computer-controlled CNC machines. The machining centre is capable of manufacturing moulds of size 1000mm x 1400mm - suitable for injection molding of 100 - 450 tons.

By employing world class material such as OHNS [Oil Hardened Non Shrinking Steel], P2O and C45, we can make meticulous moulds for Hot-runner and Gas Systems.
Injection Molding
We have the most comprehensive injection molding facility that caters to critical components made using engineering plastics, Fluro-polymers, HDPE and Poly Propylene.

A high degree of accuracy is achieved on the latest closed-loop microprocessor-controlled machines ranging from 100 to 450 tons which can handle components weighing from 2 grams to 2000 grams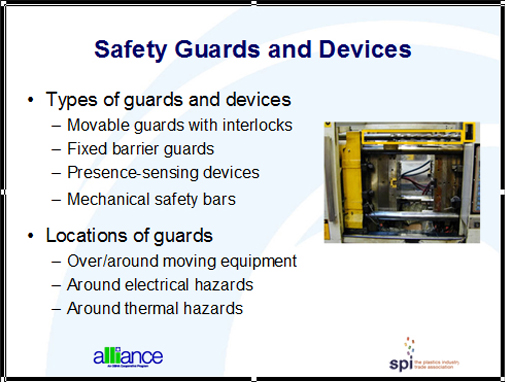 Assembly & Quality
Our Quality Management Systems have elaborate standards and customer specific testing facilities for incoming, online and finished goods Quality Assurance & Control